Texas Ultimate Event Planner
Adam's Event Planning
"Event planning is an art that Adam has mastered with such confidence"
– Stephanie B
Austin, the vibrant capital of Texas, is a city known for its lively atmosphere and thriving event scene. Whether you're planning a wedding, corporate gathering, or a special celebration, having the assistance of a professional event planner in Austin can make all the difference. At Adam's Event Planning, we pride ourselves on our expertise in event management, wedding planning, party organization, and corporate event coordination. Let us take the stress out of your next event and create an experience that will leave a lasting impression.
Creating Seamless Experiences
As a leading event planner in Austin, Adam's Event Planning excels in creating seamless experiences for a wide range of events. Our dedicated team works closely with clients to understand their vision and transform it into a reality. Whether it's an intimate wedding ceremony or a grand corporate gala, our event management services ensure that every detail is meticulously planned and executed. From venue selection and design to vendor coordination and on-site management, we handle it all, allowing you to relax and enjoy the occasion.
Turning Dreams into Reality
Your wedding day is one of the most important moments of your life, and as a trusted wedding planner in Austin, Adam's Event Planning is committed to making it truly unforgettable. We understand the significance of this special day and work closely with couples to bring their vision to life. From finding the perfect venue that matches your style and budget to coordinating with vendors, managing timelines, and ensuring smooth execution, our wedding planning services ensure that your day is filled with love, joy, and cherished memories.
When it comes to hosting a memorable party in Austin, Adam's Event Planning is your go-to party planner. Whether it's a birthday bash, anniversary celebration, or any other special occasion, we bring creativity, style, and meticulous attention to detail to ensure a remarkable event. From theme selection and decoration to entertainment, catering, and guest management, we handle every aspect of the party planning process. Our goal is to create an atmosphere that reflects your unique personality and exceeds your expectations, leaving you and your guests with an unforgettable experience.
As a trusted party organizer in Austin, Adam's Event Planning takes pride in creating stress-free celebrations for our clients. We understand that planning a party can be overwhelming, with numerous details to consider. That's where we step in. Our experienced team will work closely with you to understand your vision, budget, and preferences, and then take care of all the logistics. From sourcing vendors and coordinating schedules to managing the event flow, we ensure that you can relax and enjoy the festivities while we handle the behind-the-scenes work.
Event Coordinator Austin:
Bringing Your Vision to Life
At Adam's Event Planning, we take on the role of event coordinator in Austin, ensuring that your vision comes to life. Our team of skilled professionals has extensive experience in the industry, allowing us to seamlessly execute events of all sizes and complexities. Whether it's a corporate conference, product launch, or charity gala, we excel in managing all the moving parts. From initial planning and budgeting to coordinating with suppliers, managing registrations, and overseeing event logistics, we ensure that every aspect is handled with precision and care.
Corporate Event Planner Austin:
Professional and Polished Events
Adam's Event Planning is the preferred choice for corporate event planning in Austin. We understand that corporate events are a reflection of your company's image and require a professional touch. With our expertise, we create tailored events that align with your objectives and brand identity. From conferences and team-building activities to gala dinners and award ceremonies, we handle all aspects of corporate event coordination.
We will walk you through every step from the initial consultation until the day after your event & we will make sure the only thing you'll have to focus on is enjoying . Our creativity, attention to detail, strong organizational skills, extensive network of vendors, exceptional communication, adaptability, budget management expertise, outstanding customer service, proven track record of success, and positive reputation are what differentiate us from the rest.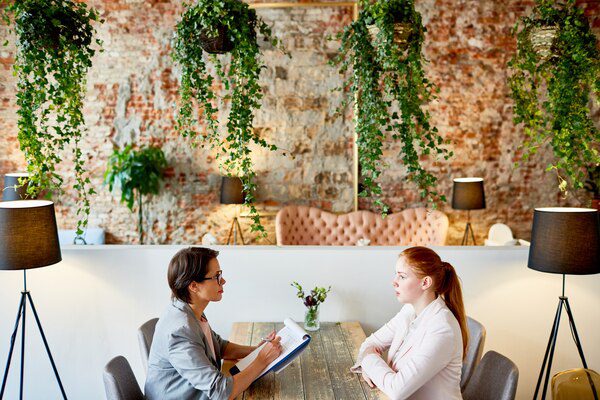 Unlimited Pre-Event Support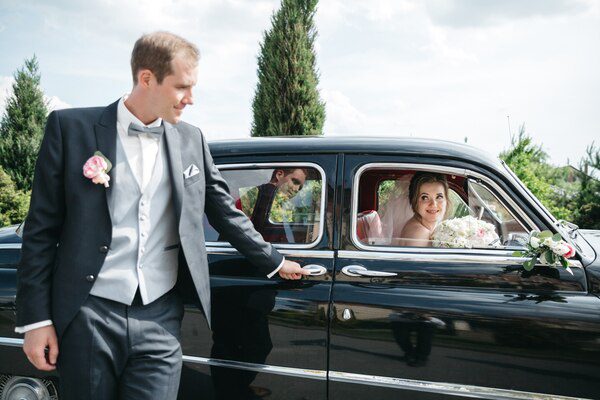 Interactive Entertainment

Custom Requests Available
Kind Words

"Adam did a beautiful job with our wedding. We had a small wedding & he took care of most everything, photographer, catering, flowers, bartender, the cake, and it was fantastic! My guests all complimented us on how well they were served and said the food was delicious! He was so accommodating with the decorations & wanted everything to be perfect for our special day! He took so much off my shoulders and was extremely easy to work with. Our wedding was beautiful, and I am so grateful to him for everything he did!"

Claudia Parker

Kind Words

"San Antonio's best kept secret! We hired Adam and his A team for an insurance trade fair. He's a truly creative genius. Event planning is an art that he has mastered with such confidence. Our theme was Hollywood glam and he came thru with high quality beautiful props! When we ran into some minor obstacles at the hotel venue he remained calm and immediately had a solution. He was worth every dollar!"

Stephanie B.

Kind Words

"My wedding experience on 06/10/23 was absolutely gorgeous, thanks to Adam and his team, they made my dream wedding come true. I did not have to worry about a thing, they were very attentive, caring, supportive in every way possible and understanding with everyone. If you want to live your dream wedding, I kind you not call Adam Event Planning and you will live in a fairytale on your special day!"

Jannet Rivas

Kind Words

"Thank you for all of your events that your have thrown for our family! Starting with my birthday party then my boyfriend's party. You have exceeded our expectations. I haven't told Adam who planned this however this was the best birthday I have ever had. From the bottom of my heart thank you for taking care of our events and I can't wait to continue to hire you for our future events."

Terra Marie