Texas Ultimate Event Planner
Adam's Event Planning
"Event planning is an art that Adam has mastered with such confidence"
– Stephanie B
Houston, the vibrant metropolis of Texas, is renowned for its diverse culture and dynamic event scene. Whether you're organizing a wedding, corporate gathering, or a special celebration, partnering with a professional event planner in Houston can elevate your event to new heights. At Adam's Event Planning, we pride ourselves on our expertise in event management, wedding coordination, party organization, and corporate event planning. Let us alleviate the stress and bring your vision to life, creating an extraordinary experience that will be etched in the memories of your guests.
Orchestrating Seamless Moments
As a leading event planner in Houston, Adam's Event Planning excels in orchestrating seamless moments for a wide range of occasions. Our dedicated team works closely with clients, attentively listening to their desires and translating them into reality. Whether it's an intimate wedding ceremony or a grand corporate gala, our event management services ensure that every facet is executed flawlessly. From scouting exceptional venues and designing captivating themes to coordinating vendors and overseeing on-site operations, we meticulously handle every detail, allowing you to immerse yourself in the festivities.
Wedding Coordinator Houston:
Transforming Dreams into Reality
Your wedding day is a cherished milestone, and as a trusted wedding coordinator in Houston, Adam's Event Planning is committed to transforming your dreams into reality. We comprehend the significance of this momentous occasion and work closely with couples to curate an enchanting experience. From envisioning the perfect venue that aligns with your aesthetic and budget to managing vendor collaborations, orchestrating timelines, and ensuring a seamless execution, our wedding planning services guarantee that your special day is filled with joy, love, and unforgettable memories.
When it comes to hosting a memorable party in Houston, Adam's Event Planning is your dedicated party organizer. We specialize in igniting the celebration, whether it's a lively birthday bash, an elegant anniversary soirée, or any other moment worth commemorating. With an impeccable attention to detail, we bring your vision to life through thoughtfully curated themes, captivating decor, top-notch entertainment, exquisite catering, and meticulous guest management. Our aim is to create an ambiance that reflects your unique style and surpasses your expectations, leaving a lasting impression on you and your guests.
Event Coordinator Houston:
At Adam's Event Planning, we embrace the role of event coordinator in Houston, striving to actualize your vision with unwavering commitment. Our team of seasoned professionals possesses a wealth of experience, ensuring the seamless execution of events of all sizes and complexities. Whether it's a corporate conference, product launch, or charity gala, we excel in managing every facet. From initial concept development and budgeting to meticulous vendor coordination, efficient registration management, and comprehensive event logistics, we seamlessly weave together every element, creating an experience that resonates with your objectives and aspirations.
Corporate Event Planner Houston:
Elevating Professional Experiences
Adam's Event Planning stands as the premier choice for corporate event planning in Houston. We understand that corporate events serve as a platform to showcase your brand's identity and values, requiring an elevated level of professionalism. With our expertise, we craft tailored events that align seamlessly with your organizational objectives. Whether it's a high-profile conference, team-building retreat, gala dinner, or an awards ceremony, we meticulously curate every aspect. From strategic planning and budget management to seamless execution, our corporate event planning services ensure that your event leaves a lasting impression on clients, partners, and employees.
When it comes to event planning in Houston, Adam's Event Planning is your trusted partner in crafting unforgettable experiences. With our commitment to impeccable execution, attention to detail, and a passion for creating moments that leave a lasting impact, we elevate every.
We will walk you through every step from the initial consultation until the day after your event & we will make sure the only thing you'll have to focus on is enjoying . Our creativity, attention to detail, strong organizational skills, extensive network of vendors, exceptional communication, adaptability, budget management expertise, outstanding customer service, proven track record of success, and positive reputation are what differentiate us from the rest.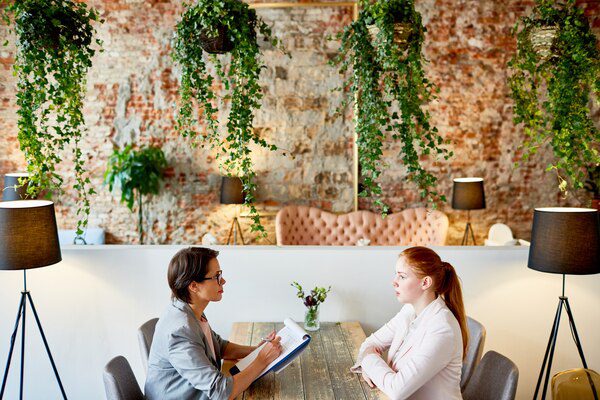 Unlimited Pre-Event Support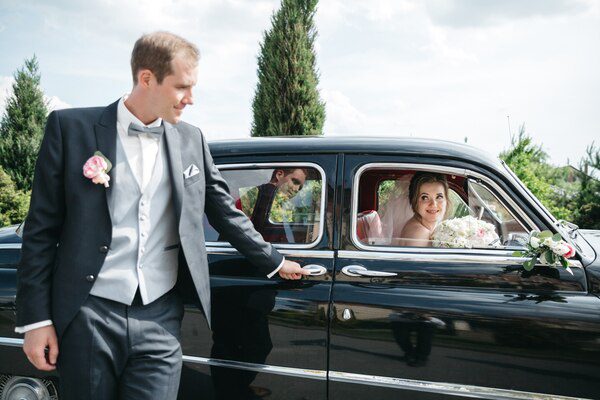 Interactive Entertainment

Custom Requests Available
Kind Words

"Adam did a beautiful job with our wedding. We had a small wedding & he took care of most everything, photographer, catering, flowers, bartender, the cake, and it was fantastic! My guests all complimented us on how well they were served and said the food was delicious! He was so accommodating with the decorations & wanted everything to be perfect for our special day! He took so much off my shoulders and was extremely easy to work with. Our wedding was beautiful, and I am so grateful to him for everything he did!"

Claudia Parker

Kind Words

"San Antonio's best kept secret! We hired Adam and his A team for an insurance trade fair. He's a truly creative genius. Event planning is an art that he has mastered with such confidence. Our theme was Hollywood glam and he came thru with high quality beautiful props! When we ran into some minor obstacles at the hotel venue he remained calm and immediately had a solution. He was worth every dollar!"

Stephanie B.

Kind Words

"My wedding experience on 06/10/23 was absolutely gorgeous, thanks to Adam and his team, they made my dream wedding come true. I did not have to worry about a thing, they were very attentive, caring, supportive in every way possible and understanding with everyone. If you want to live your dream wedding, I kind you not call Adam Event Planning and you will live in a fairytale on your special day!"

Jannet Rivas

Kind Words

"Thank you for all of your events that your have thrown for our family! Starting with my birthday party then my boyfriend's party. You have exceeded our expectations. I haven't told Adam who planned this however this was the best birthday I have ever had. From the bottom of my heart thank you for taking care of our events and I can't wait to continue to hire you for our future events."

Terra Marie