Adam's Event Planning offers unique holiday party planning services, including Christmas parties, New Year's parties, and private events. We specialize in creating unforgettable experiences that capture the essence of each occasion.
For Christmas party, we go above and beyond to infuse the festive spirit into every aspect of the event. From elegantly decorated venues to cozy and warm atmospheres, we create a magical setting that brings the joy of the season to life. Our team carefully selects themed décor, coordinates entertainment such as live music or carolers, and ensures a delightful culinary experience that perfectly complements the celebration.
NEW YEAR'S EVE PARTY PLANNING
When it comes to New Year's parties, we understand the importance of bidding farewell to the old year and welcoming the new one in style. We design sophisticated and glamorous setups, complete with sparkling decorations, dazzling lighting, and exciting entertainment options.Whether you envision an intimate gathering or a grand event, we handle all the details, including party favors, countdown arrangements, and coordinating a fantastic midnight celebration.
In addition to holiday parties, we excel at planning private events tailored to your specific needs and preferences. From intimate gatherings to extravagant celebrations, our team works closely with you to understand your vision and bring it to life. We handle every aspect, from venue selection to personalized themes, décor, entertainment, and catering, ensuring a seamless and extraordinary experience for you and your guests.
At Adam's Event Planning, our goal is to create unique holiday parties and private events that leave a lasting impression. We combine our creativity, attention to detail, and professional expertise to design remarkable celebrations that exceed expectations. Let us take care of the planning and execution, allowing you to relax and enjoy the festivities with your loved ones, knowing that every element has been carefully arranged to make it an exceptional and memorable occasion.
We will walk you through every step from the initial consultation until the day after your event & we will make sure the only thing you'll have to focus on is enjoying . Our creativity, attention to detail, strong organizational skills, extensive network of vendors, exceptional communication, adaptability, budget management expertise, outstanding customer service, proven track record of success, and positive reputation are what differentiate us from the rest.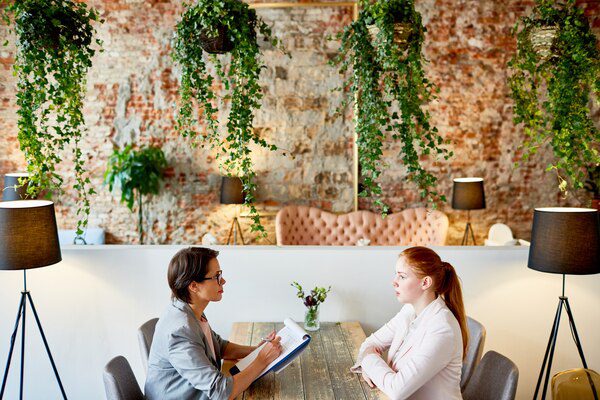 Unlimited Pre-Event Support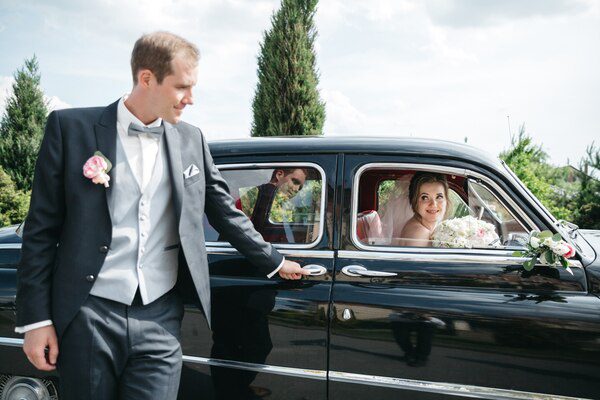 Interactive Entertainment

Custom Requests Available
Kind Words

"Adam did a beautiful job with our wedding. We had a small wedding & he took care of most everything, photographer, catering, flowers, bartender, the cake, and it was fantastic! My guests all complimented us on how well they were served and said the food was delicious! He was so accommodating with the decorations & wanted everything to be perfect for our special day! He took so much off my shoulders and was extremely easy to work with. Our wedding was beautiful, and I am so grateful to him for everything he did!"

Claudia Parker

Kind Words

"San Antonio's best kept secret! We hired Adam and his A team for an insurance trade fair. He's a truly creative genius. Event planning is an art that he has mastered with such confidence. Our theme was Hollywood glam and he came thru with high quality beautiful props! When we ran into some minor obstacles at the hotel venue he remained calm and immediately had a solution. He was worth every dollar!"

Stephanie B.

Kind Words

"My wedding experience on 06/10/23 was absolutely gorgeous, thanks to Adam and his team, they made my dream wedding come true. I did not have to worry about a thing, they were very attentive, caring, supportive in every way possible and understanding with everyone. If you want to live your dream wedding, I kind you not call Adam Event Planning and you will live in a fairytale on your special day!"

Jannet Rivas

Kind Words

"Thank you for all of your events that your have thrown for our family! Starting with my birthday party then my boyfriend's party. You have exceeded our expectations. I haven't told Adam who planned this however this was the best birthday I have ever had. From the bottom of my heart thank you for taking care of our events and I can't wait to continue to hire you for our future events."

Terra Marie